Contact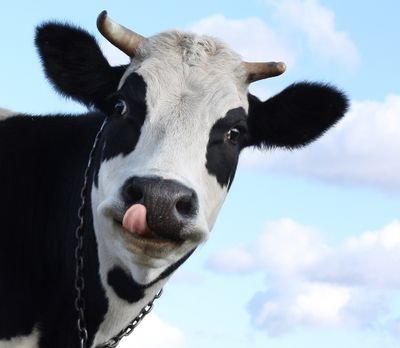 Matt Moffat: 405-205-0435
Laura Moffat: 405-818-7527
Email:
mmoffatfarms

trwyw

@gmail

gmail

.com
My name is Matt Moffat. I am a 3rd generation family farmer. My family and I farm a large acreage in Oklahoma. Wheat, hay and beef cattle. Raising my 3 young daughters the same way, hoping to instill the same family values in them as my dad and grandpa did in me.
My wife and I discovered watusi in 2011 and bought my first bottle baby heifer. We are not the biggest breeder in the breed but that is not my goal. We strive for quality. We are members of the World Watusi Association.
We are located in Piedmont, Oklahoma which is NW of Oklahoma City 30 minutes.